Upgrading macOS
04 January, 2021
An operating system is the most basic software that runs on your computer – it turns that collection of metal and plastic in your hands into an incredibly useful tool for so many tasks.
While in a Computer Studies course at LCS it is necessary to keep your computer's operating system up to date.
As of early January 2021 the latest version of macOS is Big Sur, 11.1.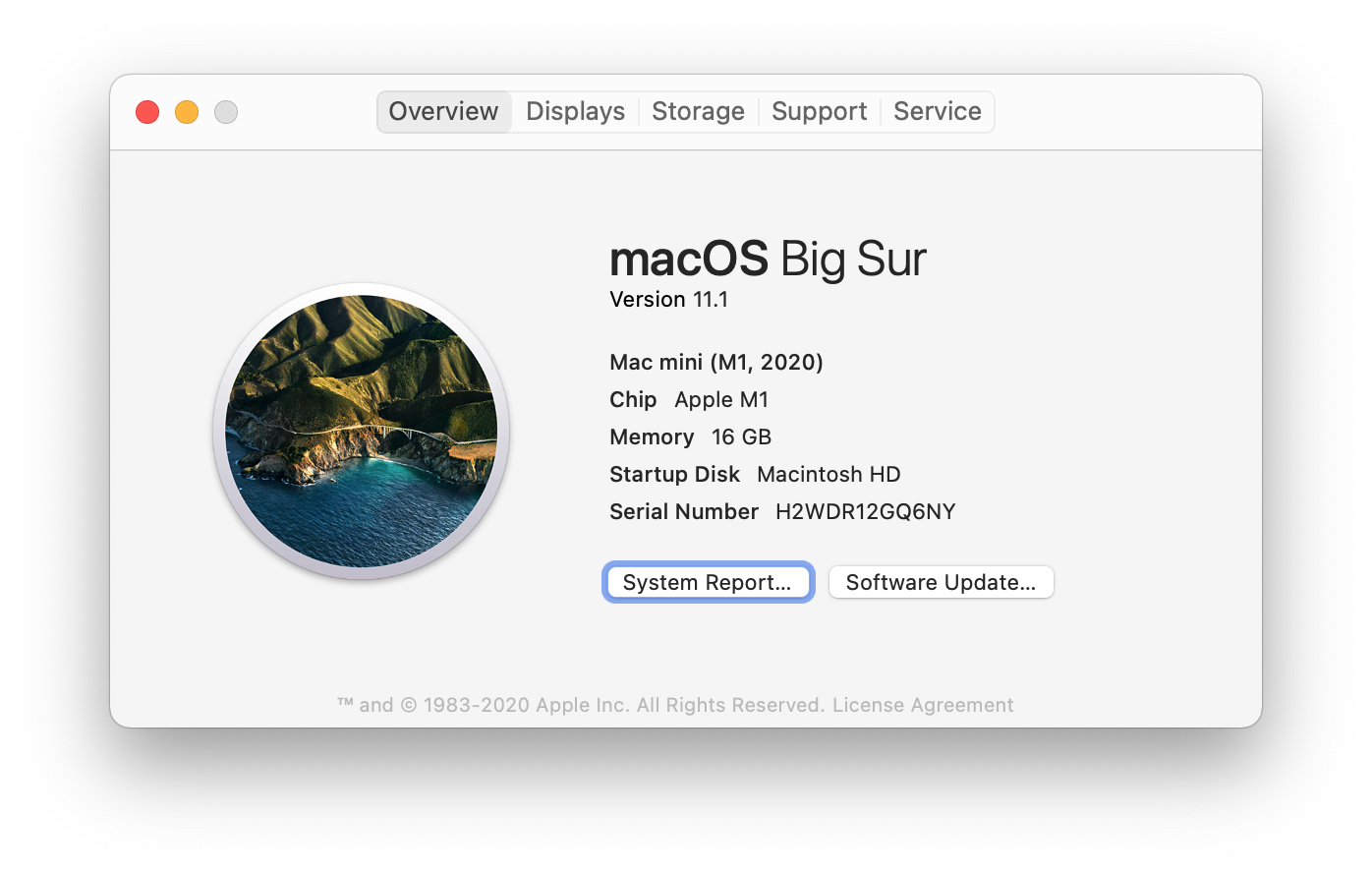 However, at this point in time, I do not recommend updating to Big Sur.
NOTE: There is nothing wrong with macOS Big Sur – I'm using it right now on my home computer. However, it's user interface is a bit different compared to macOS Catalina. As you embark on remote learning, my feeling is, why add another layer of change that you need to get used to?
If you are already running macOS Big Sur, no worries.
However, it will be ideal if you are running the most recent version of macOS Catalina, which is currently 10.15.7.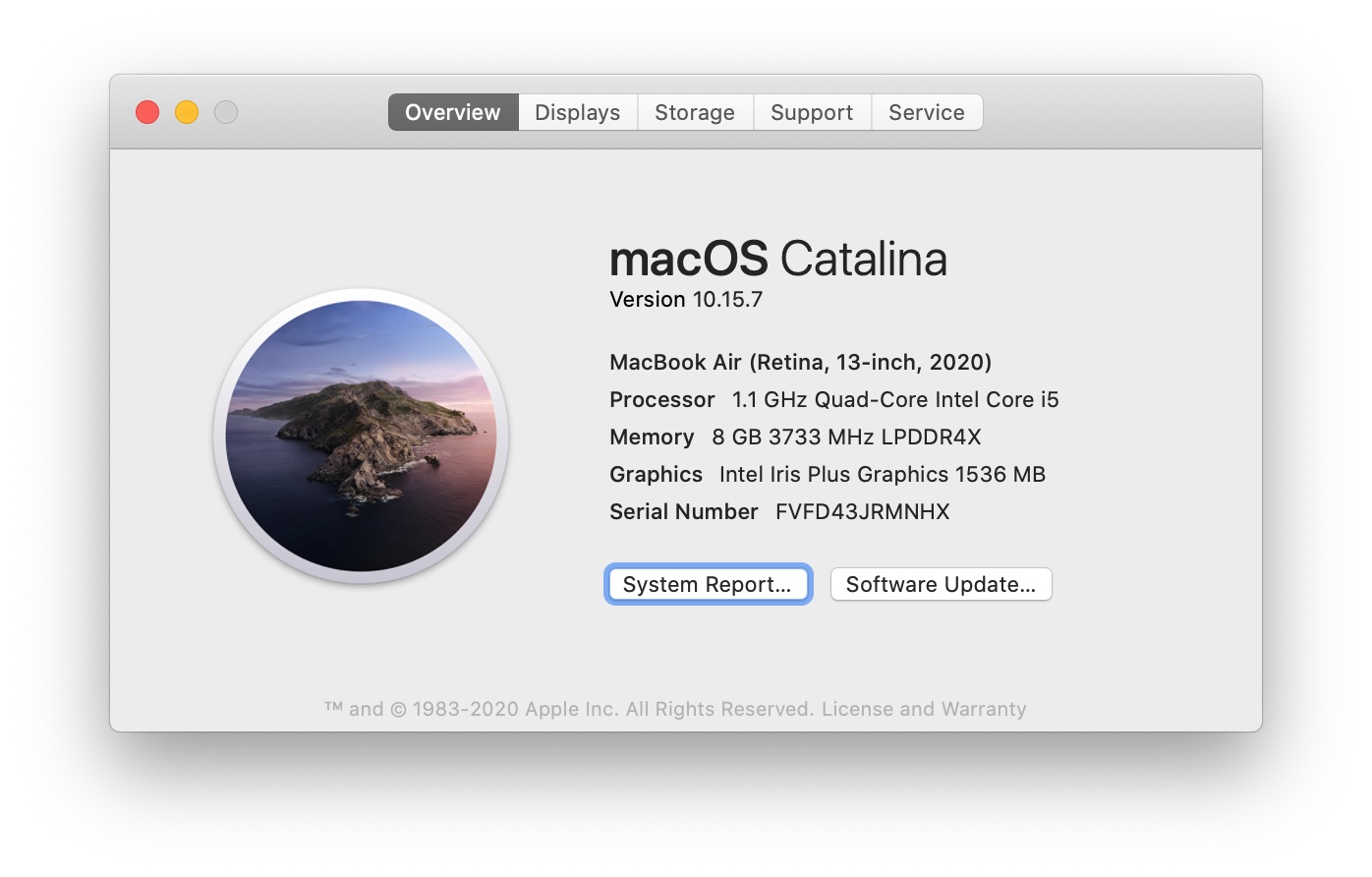 First, check what version of macOS you are currently running. Do this by selecting the menu sequence  → About This Mac.
If you are currently on some version of macOS 10.15 Catalina, please follow these instructions to update to 10.15.7.
If you are on another version of macOS, like 10.14 Mojave or something even older, please follow these instructions to upgrade to macOS Catalina.
Update macOS Catalina to 10.15.7
Update macOS Catalina by going to this Apple support page and then downloading the Combo Update using the blue Download button.
This will start a download in your web browser that may take some time to complete.
Once the download has finished, double-click the macOSUpdCombo10.15.7.dmg file to open it.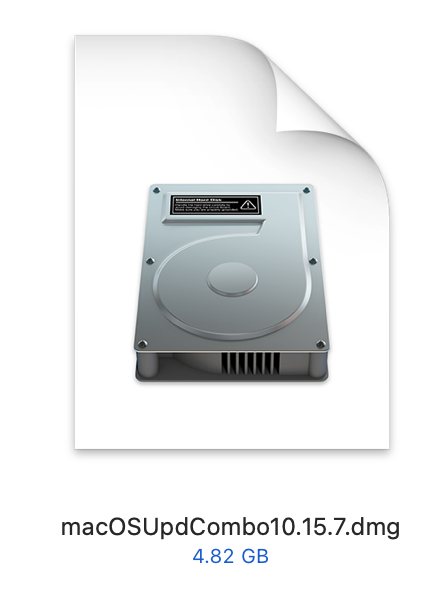 The file will be verified, which may take some time. Be sure to plug your computer into a power source.
Then, run the combo updater by double-clicking the macOSUpdCombo10.15.7.pkg file and following the instructions.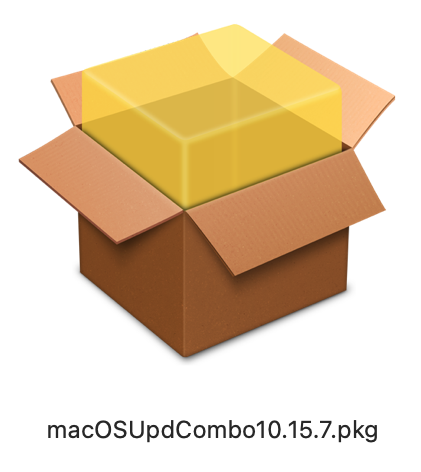 Your computer will likely be occupied for up to an hour once you start the update.
It's best to run this update when you don't need your computer for a while, like during lunch, or maybe before you head to bed for the day.
Please do not hesitate to contact me if you have any questions at all.
Good luck and see you soon!
Upgrade to Catalina From An Older Version of macOS
You can upgrade from an older version of macOS to Catalina by using this App Store link.
Once you are at the App Store listing, select the blue Get button and follow the instructions given.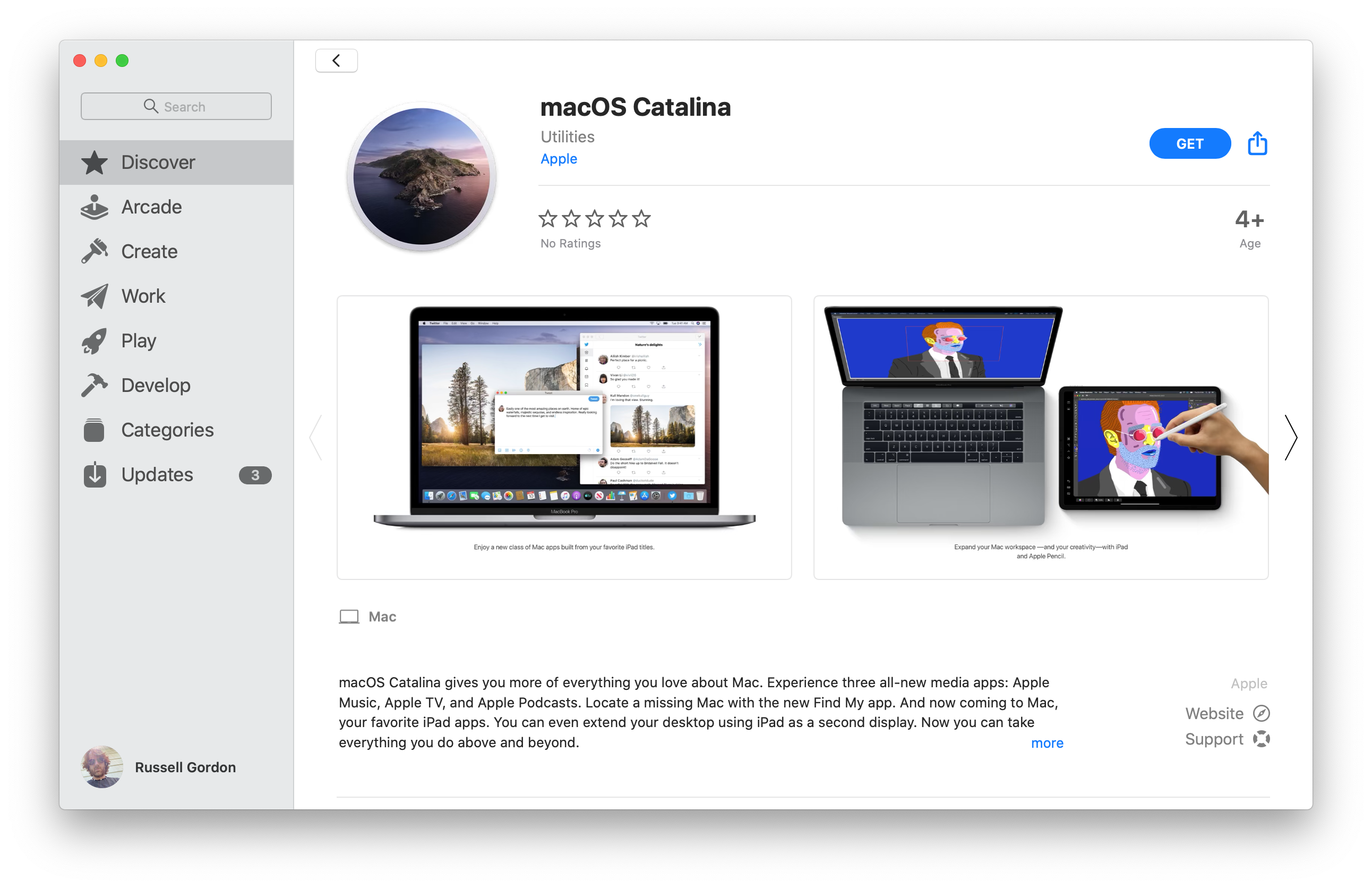 Please do not hesitate to contact me if you have any questions at all.
Good luck and see you soon!